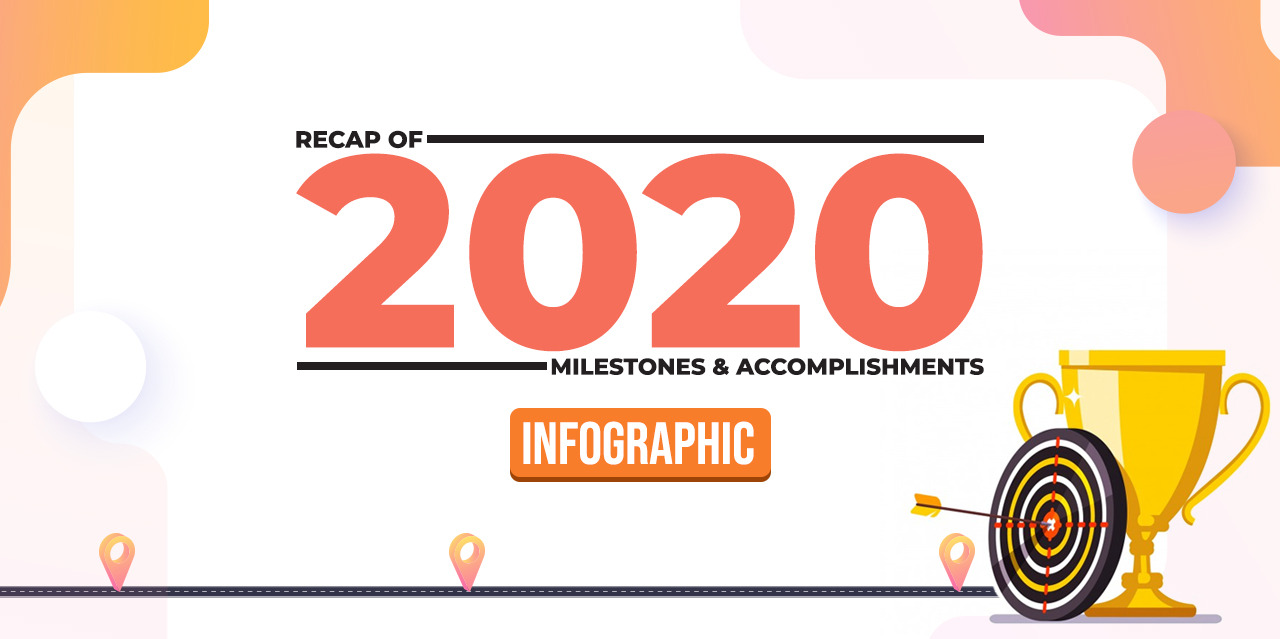 2020 Year-In-Review – Our Milestones & Accomplishments
Written By Daniyal Wali
The Talent Games had a fantastic run in 2020. Despite the whole world being shaken to the core by the pandemic, we as a top HR Technology company pushed our boundaries and empowered organizations with remote hiring tools.
In 2020, we emerged as one of the leading recruitment technology solution providers across Asia, Africa and Oceania and catered to more than 40 clients, while conducting 250,000+ candidate assessments. 
Have a quick look into The Talent Games milestones and accomplishments. Check out the infographic below that highlights our achievements in 2020.