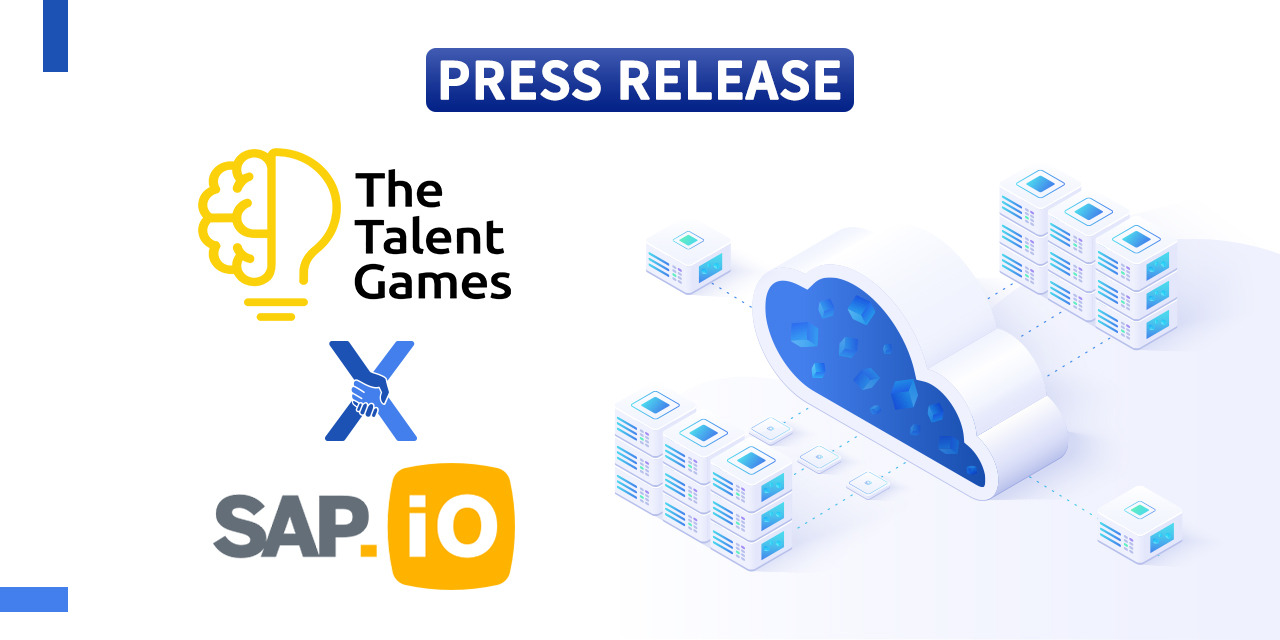 Press Release: The Talent Games Embarks on Cloud Journey with SAP
Written By The Talent Games Marketing Team
CANADA, 11 October, 2021 – The Talent Games, a Canada-based company that pioneers in gamified recruitment solutions, ideally for bulk recruitment of Millennial and Gen-Z candidates, has been selected by SAP.iO to join its virtual startup program.
Interestingly, The Talent Games is among the six international startups that have been chosen to be a part of Future of Work accelerator program Fall Cohort 2021.
The fast-growing Canadian firm is elated to partner with SAP.iO Foundry and will be integrating its virtual hiring solutions into the leading talent management solutions. Together with SAP, it will offer an integrated gamified recruitment platform for SAP clients all over the world to help them improve their candidate experience and hire top caliber applicants from diverse backgrounds, all while providing a level-playing field to the candidates.
This program will assist The Talent Games to accelerate innovation and design a gamified recruitment strategy for SAP's customers.
"Even the most seasoned of HR leaders were saddled with hiring challenges after COVID-19 and were pushed to shift to fully remote hiring. Attracting and retaining top caliber candidates definitely became much tougher after the pandemic. And this is where gamified candidate assessment tools came to solve the problem. Gamification made an aged, mundane process much more engaging, fun, interactive and of course, significantly more accurate in identifying talent that fits."
Paul Keijzer
Co-Founder & CEO - The Talent Games
"Gamified assessments have the unique ability, unlike any other aptitude tests, to test candidates against specific traits that the employer regards highly and demands from their talent. These could be critical thinking, teamwork, attention to detail, problem-solving, communication skills, collaborative abilities and even leadership. All this can be assessed in a fraction of the time that traditional aptitude tests would take, and much more accurately."
Shail Niazi
Co-Founder & President - The Talent Games
More About The Talent Games:
The Talent Games is a Canada-based HR Tech company that pioneers in virtual hiring solutions, such as gamified pre-screening assessments, virtual assessment centers, virtual end-to-end recruitment and internship programs, and more. We help organizations digitize and gamify their HR recruitment process to improve their candidate experience, reduce cost while saving time, enhance employer brand and make recruitment data-driven and seamless.